Reduce costs
Danish quality
Long lifespan
Effective harvesting
Simple to run
Why wait till the dew is off your crop – with a TURBODAN mobile drier, you have the optimal drying solution!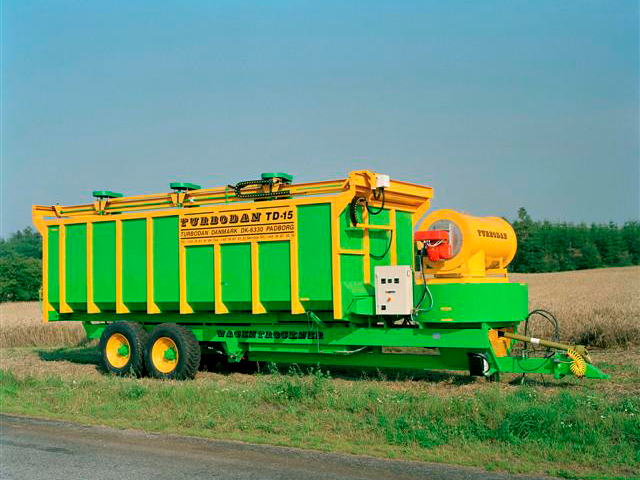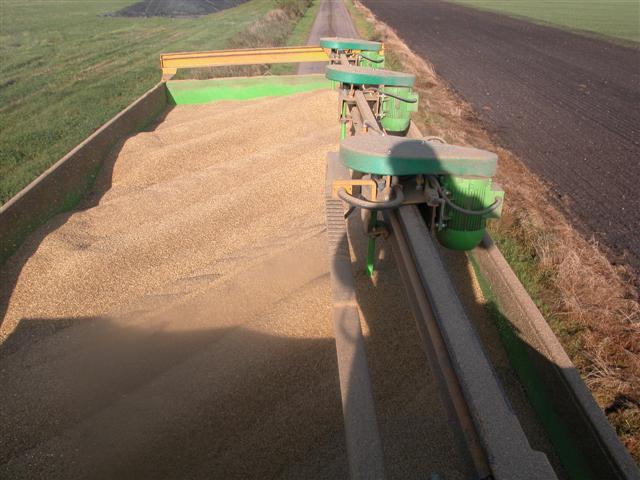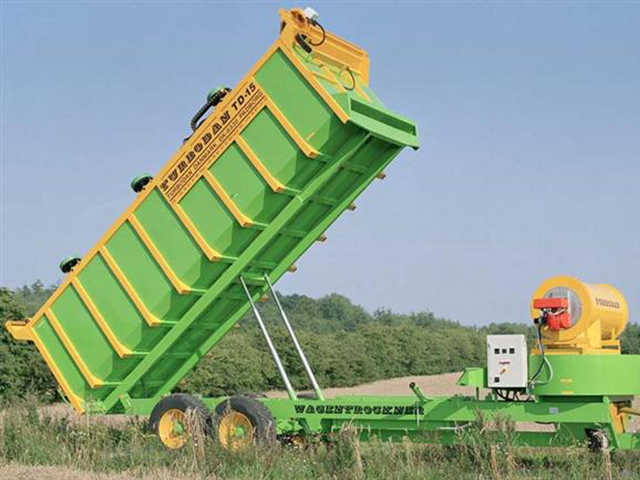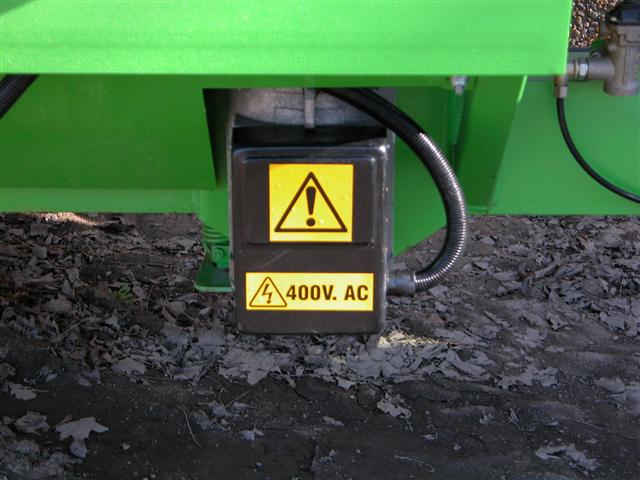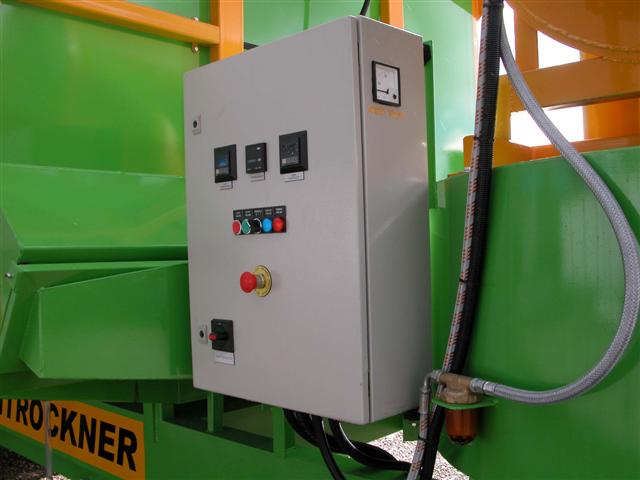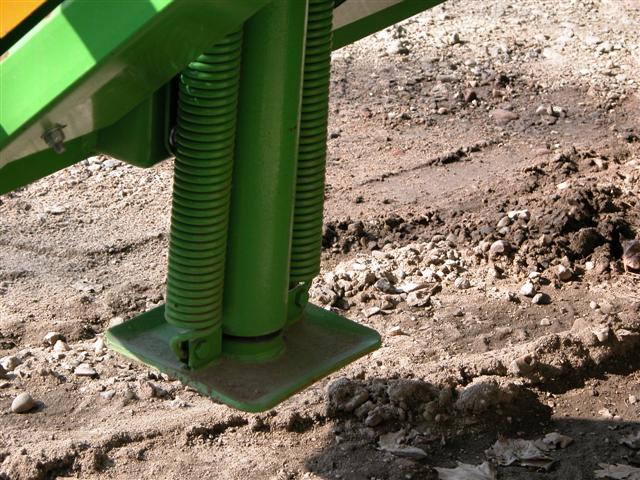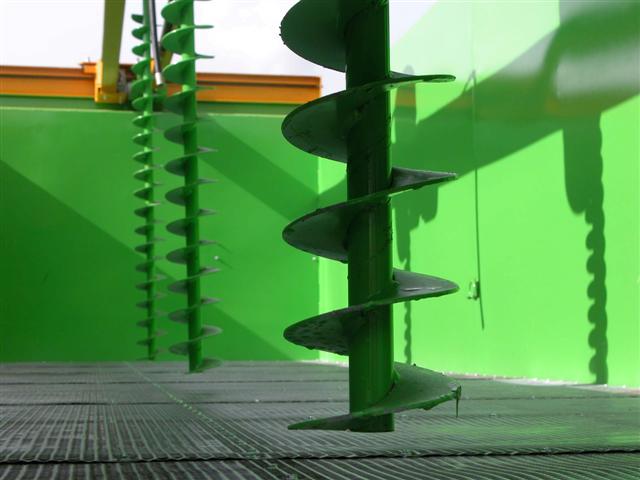 Why is our mobile drying system so
effective
?
The rotation system, which lifts your crop 6x per hour
The air capacity is enormous 22.000 – 35.000 cbm/hour
The oil burner's capacity (diesel) 700 kw -1000 kw
The tank capacity 850 -1350 L
The generator yields 400 volt 12 – 20 kw
Completely free of fixed installations – simple to run
More effective combine harvesting – morning and evening
Great used market value – long lifespan
We are looking for
importers and agents
worldwide.
Please contact Mr. Svend Lassen for further information: